Paddle Board Adventure Tour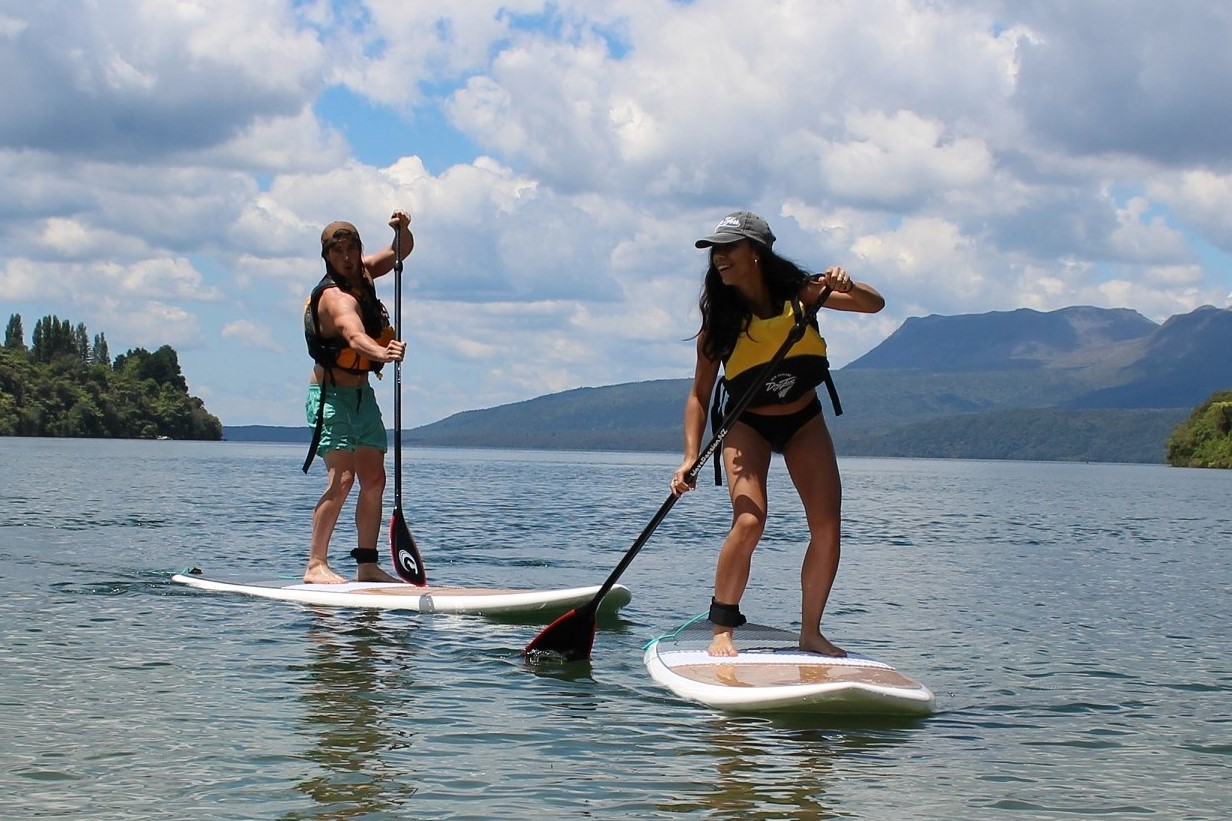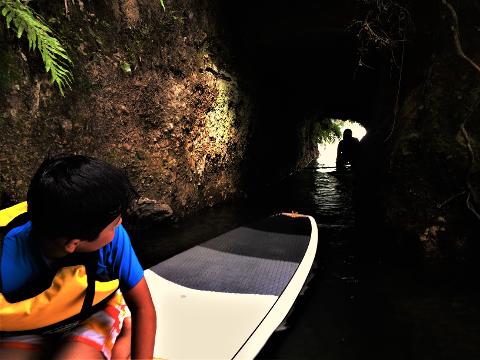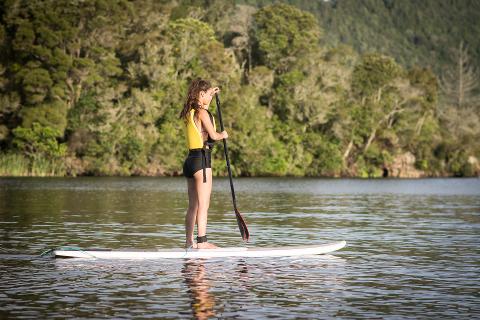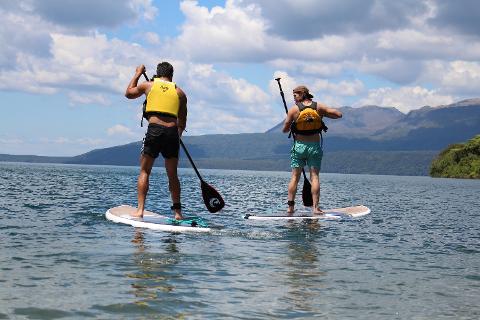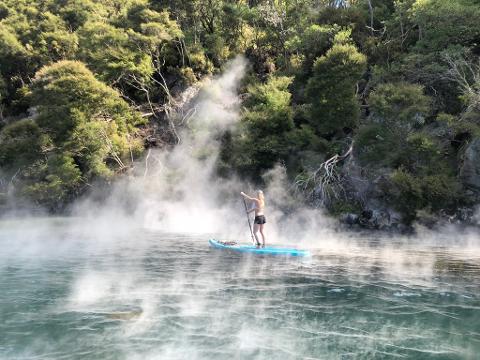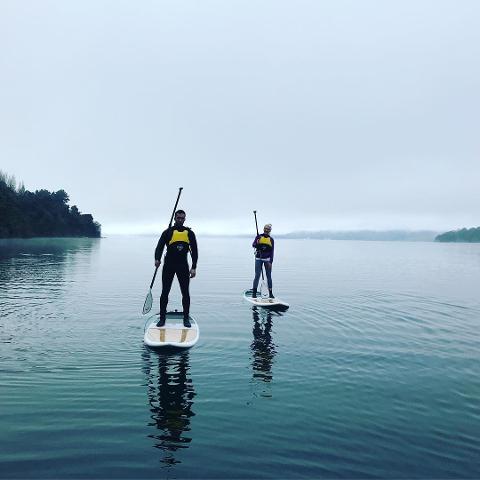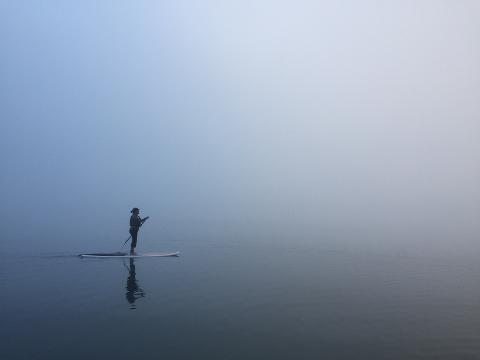 dan itibaren

NZD
90,00 NZ$
Süre: 2 Saat (Tahmini)
Ürün kodu: PKG1C7
Appreciate the convenience of a complimentary pick-up and return transfer from your central Rotorua accommodation or the Rotorua I site at 1167 Fenton Street, Rotorua. With tours departing 9am, 12pm or 3pm daily you have the option of choosing the best time to suite your needs. As you depart Rotorua a 15-20 minute informative drive begins during which time you will meet your small-group tour members and pass the Redwoods-Whakarewarewa Forest and beautiful Lake Tikitapu before arriving at your tour destination at either Lake Tarawera, Lake Tikitapu or Lake Okareka. The best lake location is chosen by your guide only hours before your tour based on the days weather conditions to ensure the best tour experience possible. Lake Tarawera provides stunning views of Mount Tarawera which is the site of New Zealand's most recent large scale volcanic eruption which buried a local village in 1886. Lake Tikitapu offers incredibly blue waters for swimming and sun ray reflections and amazing tree fern scenery. Lake Okareka has hidden cave and rock formations perfect for exploration; it is also home to an old Maori Pa named Taumaihi. Knowledgable and expert stand-up paddle boarding guides ensure you will master stand-up paddle boarding quickly enabling you to experience all the lake has to offer during your one hour on the water tour. You will have the opportunity to swim, explore the shorelines, take photos of the scenery and test your skills on stand-up paddle board tricks before you reminisce the tour events on the 15-20 minute return transfer to Rotorua. All high quality paddle boarding equipment is provided however you are required to bring your preferred swimwear, warm swimwear such as a wetsuit or thermal clothing, snacks, water, sun protection and be ready and waiting for your pick-up 15 minutes before the departure time. It is
recommended you bring a water proof camera and that you wear your swimwear underneath your clothing before pick-up.
MORE INFORMATION ABOUT THE STAND UP PADDLE BOARD TOUR:
Booking is essential.
We provide a shuttle service from and to the I-site in central Rotorua, we also allow you to request a pickup from your accomodation in central Rotorua. We will contact you to confirm your pickup requests.
Allow 2.5 hours for the round trip.
The maximum number of customers per tour is 7, so book in quick!
We will do our best to get in touch well in advance if the weather looks bad, unfortunately sometimes mother nature wins. If our regulations allow us to operate then we will operate.
A weight limit of 105kg applies
Suitable for all ages above 6 years old.
All children (16 and under) must be supervised by a responsible adult (18 or over).
WHAT TO BRING:
Swimwear (if possible wear them under you're clothes when you're picked up).
Sun lotion and a Sun hat are a must, the elements can be harsh on your skin, we recommend you slip slop slap!!
We recommend that you should bring a water proof camera!