Pedal and Paddle Glowworm Tour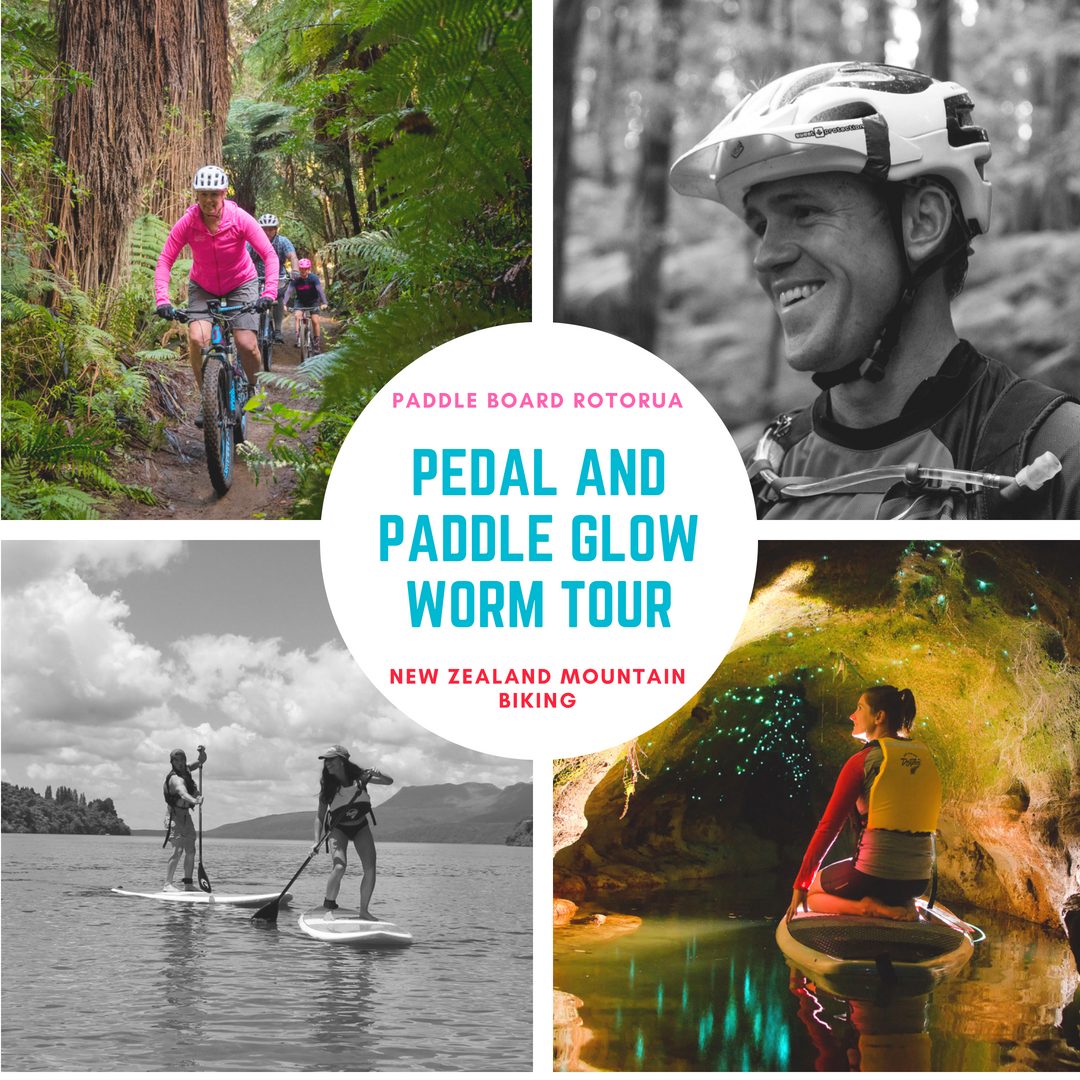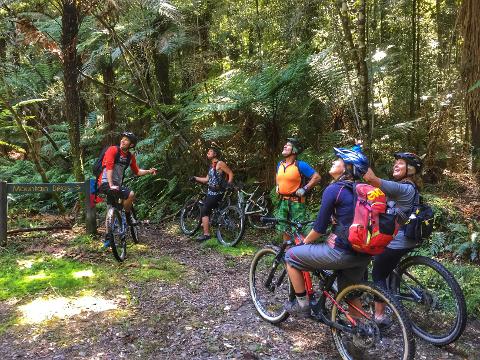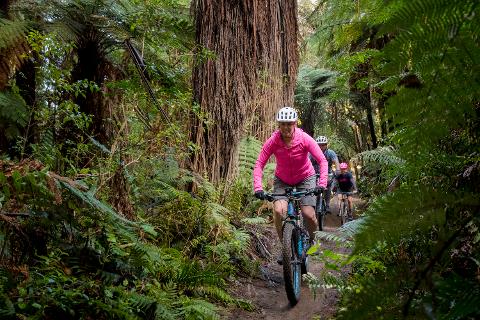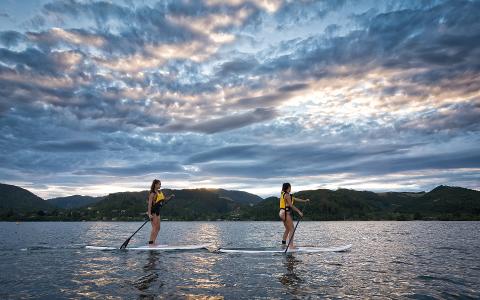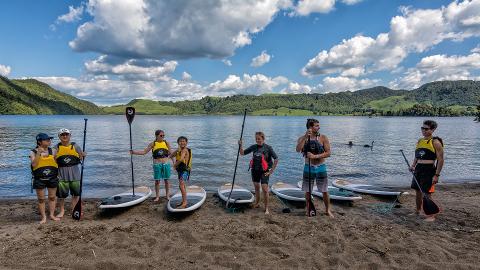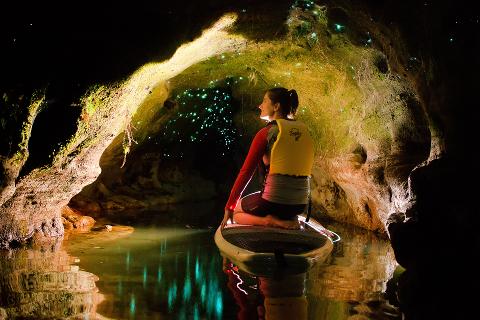 dan itibaren

NZD
299,00 NZ$
Süre: 5 Saat (Tahmini)
Lokasyon: Rotorua, Bay of Plenty
Ürün kodu: PNA0TS
The Pedal and Paddle Glow Worm tour is a specialized guided tour unique to New Zealand's North Island city of Rotorua. Start with a ride through the iconic "Redwoods" with it's numerous layers of tree ferns, emergent trees and amazing trails to suit anyone's taste. A sumptuous dinner follows our ride and then we'll head a short distance out of town and paddle stand up paddle boards into some magnificent glow worm caves on the pristine Lake Okaraka. There's no better way to spend an afternoon and evening! Complimentary pick-up & return transfers along with all the equipment you need is included in this awesome tour.
Detailed description:

Enjoy the convenience of a complimentary pick-up and return transfer from either the Rotorua I-Site at 1167 Fenton Street or your central Rotorua accommodation. Meet your local guide and small group of no more than seven tour members on a 5 minute drive to the iconic "Redwoods" forest. Gear up for your ride with all high quality mountain biking equipment provided and then follow your guide into the forest. Ride the best trails New Zealand has to offer with plenty of places to catch your breath and take in the surroundings. Ride until the afternoon turns to evening and then return to the Redwoods carpark and shuttle back to town where a sumptuous dinner and beverage is just what you will feel like before departing on a short 15 minute drive to Lake Okareka. Once at the lake you will be guided along the shorelines as the sunsets to a series of secret caves home to a magnificent array of glow worms, an amazing way to finish a perfect afternoon and evening experience.